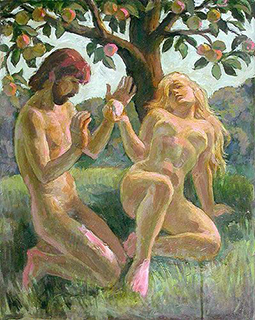 New to Eraudica? Start Here
Welcome! If you're new to erotic audio, or if you're hearing me for the first time, I've included some short audios below to help explain what this site is about.
If you haven't heard of erotic audio, I explain it here:
And here's more about my particular brand of erotic audio:
You can also read testimonials from other listeners, to hear what others have to say about this experience.
If you've heard my work on other sites like YouTube, and are looking for a specific kind of audio, I've created three basic categories that most of my audios fit into - erotic (meaning all my sexually explicit audios, all themes), non-erotic (meaning affectionate, cuddly audios meant to help you relax, sleep or just feel appreciated) and discussion (meaning my non-performance audios, like my advice series Eve's Guide for Regular Guys, etc).
These are just general categories meant to help you find what you're looking for. I invite you to browse through the site and explore all my posts, which are listed in chronological order starting with the most recent, but if you'd like to skip right to the kinds of audios you want, these categories will help.
So...get started by clicking on the general category of content you're looking for
Erotic Audios - Immersive, Intimate Audio Experiences
All of my erotic audios are positive, intimate experiences that immerse you in the action and make you feel good about your sexuality. Here are some of my more popular categories of erotic audio, organized for you if you know what you're looking for.
Non-erotic Audios - cuddly, affectionate, soothing audios without a sexual component
Sometimes what you need is just a loving cuddle, or some quiet time with a caring friend to help you sleep or soothe your anxiety. My non-erotic audios are meant to help you with both, or to just give you that warm, cozy feeling. These audios can be romantic, or platonic, and some are gender-neutral, but whether poetry, improvs, scripts, fiction or Sweet Nothings, they're all meant to make you feel appreciated and loved.