Bathtub JOI - Let's Cum Together
This little improv took place in a jacuzzi soaker tub in a hotel in Glasgow. Not that this is relevant, really, just thought you might appreciate some background!
I don't know if this is what people mean by "mutual masturbation" - I've never known if this refers to two people masturbating at the same time, over the phone, etc, or whether it refers to two people masturbating each other...it seems like it wouldn't be considered masturbation if someone else was touching you, but what do I know?
I'm going to go with this being mutual masturbation! I get to fantasize while I'm in the hot bath, and make myself cum while encouraging you to do the same.
Oh and I really did stop to take a photo while I was recording :P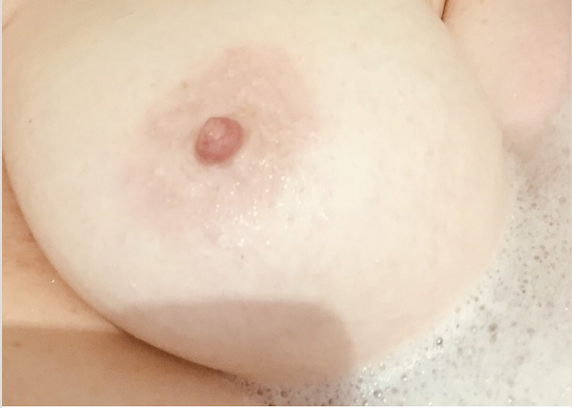 Comments
You must be logged in with a commenting account to post comments. Log in with a commenting account or register a commenting account if you don't have one. This is not the same as a Membership account.