Love Bites - I Miss You (With Photos)
part 13
This time I'm calling because I miss you...
And I just texted you some photos...
So listen to my voicemail, and look at the photos I sent, okay baby?
:P
*If you want to see the full size versions of these photos, I've posted them here and on Instagram. Onlyfans members will get a couple of extra ones :P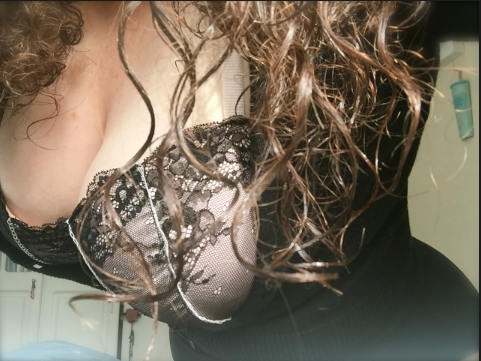 Other audios in series Love Bites
Love Bites - I Miss You (With Photos)

part 13

←
Comments
You must be logged in with a commenting account to post comments. Log in with a commenting account or register a commenting account if you don't have one. This is not the same as a Membership account.